17 Jul

UK Housing Market Decline as House Prices in London and South East England Drop
UK Housing Market Decline as House Prices in London and South East England Drop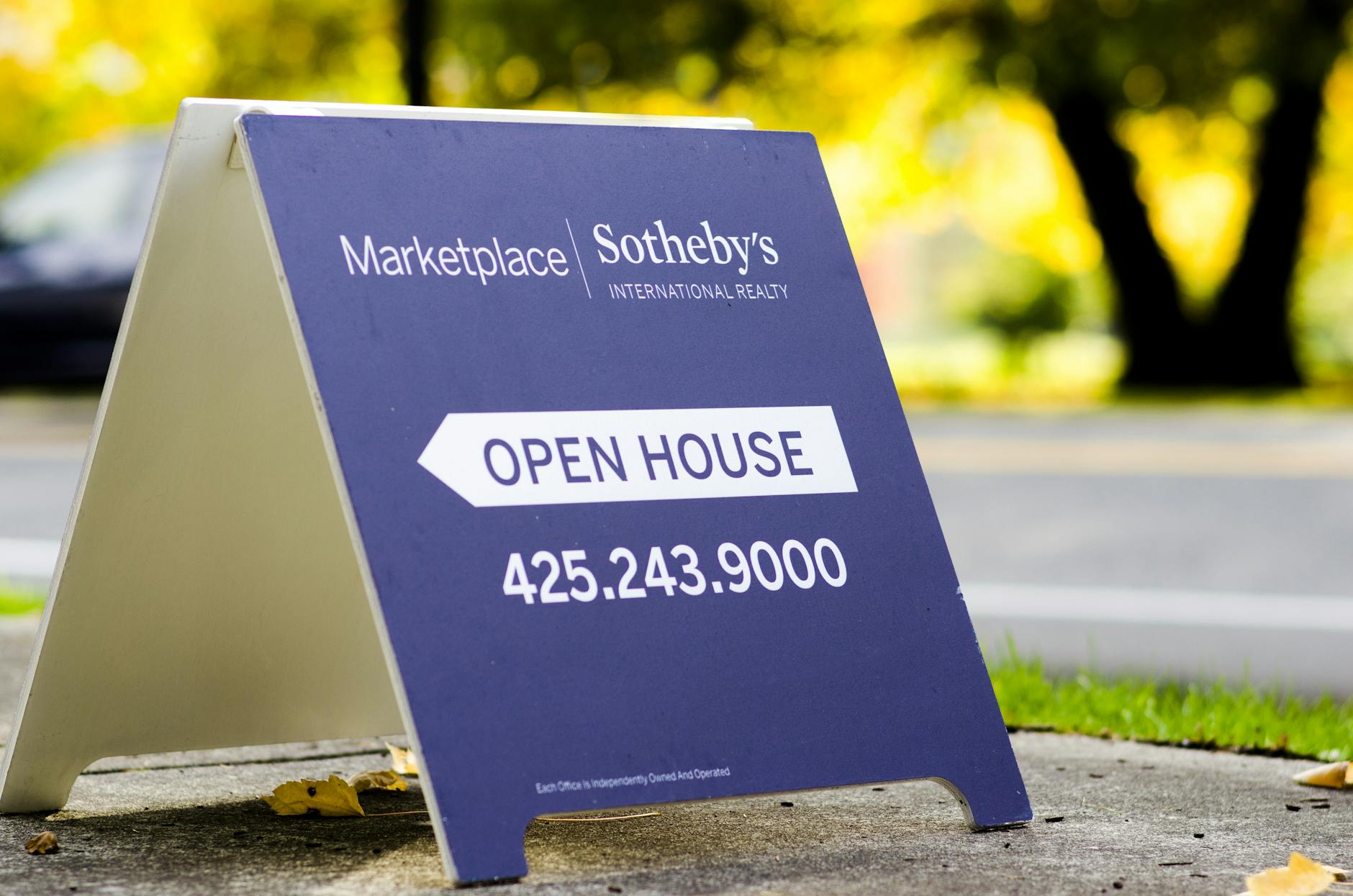 UK Housing Market Decline as House Prices in London and South East England Drop.
There is a 1.2 percent fall in selling prices in London. However, Wales witnesses a 6.7 percent increase in selling prices.
The average selling prices of houses in the UK remain the same for about eight months. This is mainly due to the fall in prices in the capital, according to data.
There was a 1.4 percent rise in the average selling price across the UK. This increased it the average selling price to £229,000 in April. Notably, it fell from 1.6 percent in March.
Comparison of prices across regions
In London, the average prices reduced by 1.2 percent in the year to April. This fall was greater than what we had in other regions of the UK. Nevertheless, it was less than half the 2.5 percent fall for each year as noted in March.
Since October, the average house prices in the UK have remained the same.
However, the situation is different outside the capital and southeast England. There was tremendous growth in lots of regions. Basically, Wales witnessed most growth, at about 6.7 percent increase. This growth increased the average prices of selling houses to £164,000.
Overall, England as a whole witnessed a 1.1 percent increase. However, this was less than the 1.3 percent seen in March. As of April, the average house price in England was £245,000.
In Northern Ireland, the average house price rose by 3.5 percent in March. Northern Ireland is still the cheapest place to buy a home in the UK. Basically, the average house price in Northern Ireland stands at £135,000.
Overall, the UK witnessed a 0.7 percent increase between March and April. However, there was still a decline in the annual growth rate. Also, there was a decline in the seasonally adjusted prices. It declined by 0.2 percent, from one month to another.
The house price growth in the UK slowed down in the last three years. Generally, this is due to a decline in the ease and south of England. Notably, the changes in the tax system played a major role in this.
Opinions on causes and predictions
A UK economist noted the cause. He stated that the stagnation happened when the confidence of consumer dropped. This is because they noticed that Brexit deal would likely be refused by the parliament. This would increase the risk of a general election. Furthermore, it would similarly increase the risk of a no-deal Brexit.
Nevertheless, the economist predicted a rise in average house prices. He cited rising wages and falling mortgage costs as reasons for the rise.
Contact Us
Are you having doubt about building a property portfolio? Would you like to learn more about this? Contact us at Agent House for more information. We are here to help letting agents and other real estate professionals.