14 Jul

9 ways how you can earn from your own home
9 ways how you can earn from your own home
Nowadays, many people are boosting their income through their homes. This is called 'passive income'. It allows you to make cash without much stress. However, many people don't know they can make money through their homes.
Would you like to turn your home to a money-making asset? If yes, check out these ideas:
1.      Spare bedroom
If you let out a room, you allow lodgers to get affordable accommodation. Basically, you can do this from Monday to Friday. Generally, householders can make as much as £7,500 annually. If you make less than £7,500, you can also enjoy tax exemption. Notably, you will pay tax if you earn over £7,500.
2.      Airbnb
Another alternative to being a full-time lodger is short-term letting. Fortunately, there are several websites offering short-term letting. A few of such websites are HomeAway and Airbnb. There are many holidaymakers looking for places to stay. These websites allow you to let out the whole property or just a room.  Depending on the property, you can earn a few hundreds of pounds in a single night. However, tax for this method can be complicated at times. So, get in touch with a tax adviser.
3.      Storage space
Do you have a free loft, garage space or cellar? If yes, you can let it out to people that need storage space. If you have a space that can take as much as 20 average-sized boxes, you could make up to £960 annually. Check the IDs of the storage owners.
4.      Workspace and equipment
Similarly, you can earn from a space that is good for work, study or meetings. Let out the space to workers, students, and others. A dining space, home office, or garden room is good for this. You can earn as much as £250 in a single day. Visit spacehop.com, vrumi.com, and officeriders.com for more information.
Do you have a space with piano or recording equipment? Check out rentnotbuy.co.uk to find a renter.
5.      Kitchen
Specifically, this is for people with a quiet kitchen. Recently, there is an increase in private catering and food start-ups. Therefore, rent out to people who need such spaces. Visit Kitchen2rent.co.uk to advertise your free domestic kitchen.
6.      Garden area
You can make money from guests who need a camp. Basically, all you have to do is to offer them your garden. Campspace is the space to be if you like this idea. This website offers over 1,000 micro-campsites around the world. Typically, you can charge each camper about £5 to £10 per night. Also, you can let out your vegetable plot. So, use the plot as a private allotment and make some money.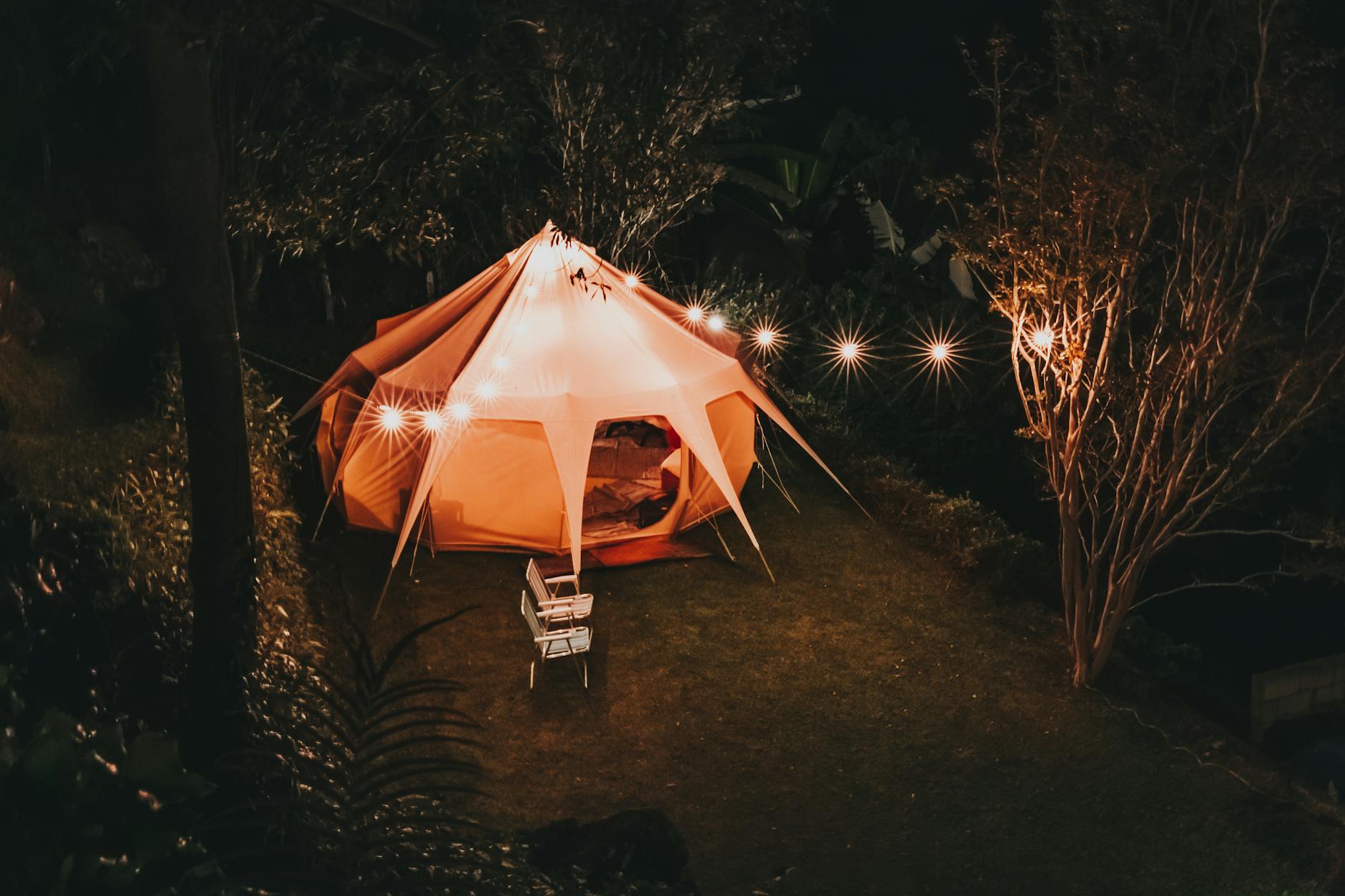 7.      Parking
For people living close to a sporting venue or station, their driveway can be a goldmine. Advertise your driveway on yourparkingspace.co.uk, justpark.com, and related websites. Undoubtedly, you will find someone interested in your offer. However, the rent varies based on your location. Generally, you can make as much as £200 per month. Visit Parklet.co.uk for more information.
8.      Let out to film and TV firms
If your home has an unusual or eye-catching décor, you can earn from it. Many film and TV companies need homes with exceptional décor. So, contact a film locations agency and sign up. These agencies have selected many homes for filming through this simple process. If they film in your home, you can make a few thousands of pounds.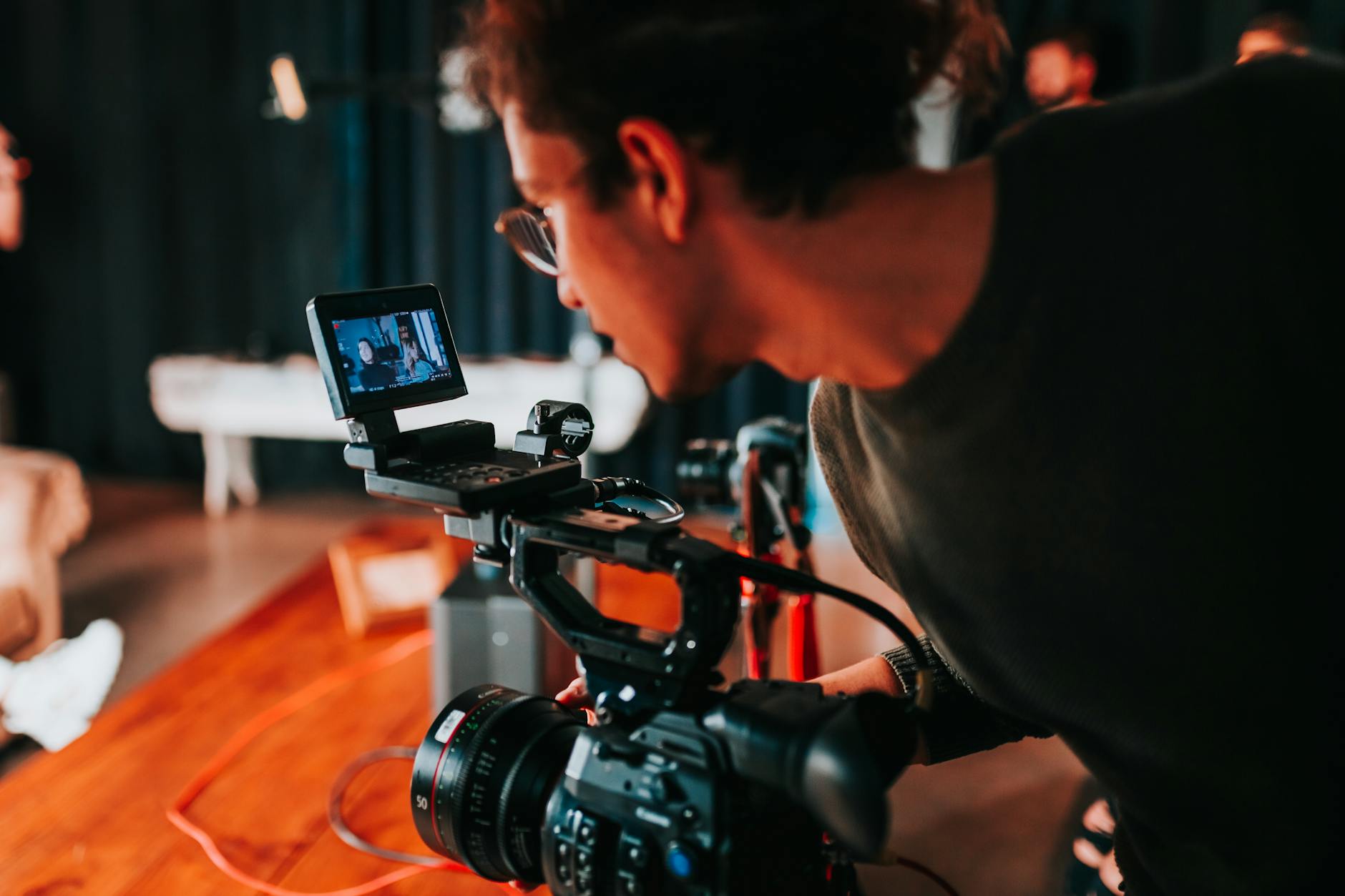 9.      Your car
Perhaps you have a car that you rarely drive. You can put it to use and make money from it. Utilize the car for peer-to-peer car sharing. Simply put, peer-to-peer car sharing means that other people pay you to utilize your car. Check out easycarclub.com to learn more about this venture. This company ensures that each borrower or lender goes through proper checks. Similarly, this company offers insurance and breakdown cover. Therefore, both lenders and borrowers are safe when using peer-to-to-peer car sharing.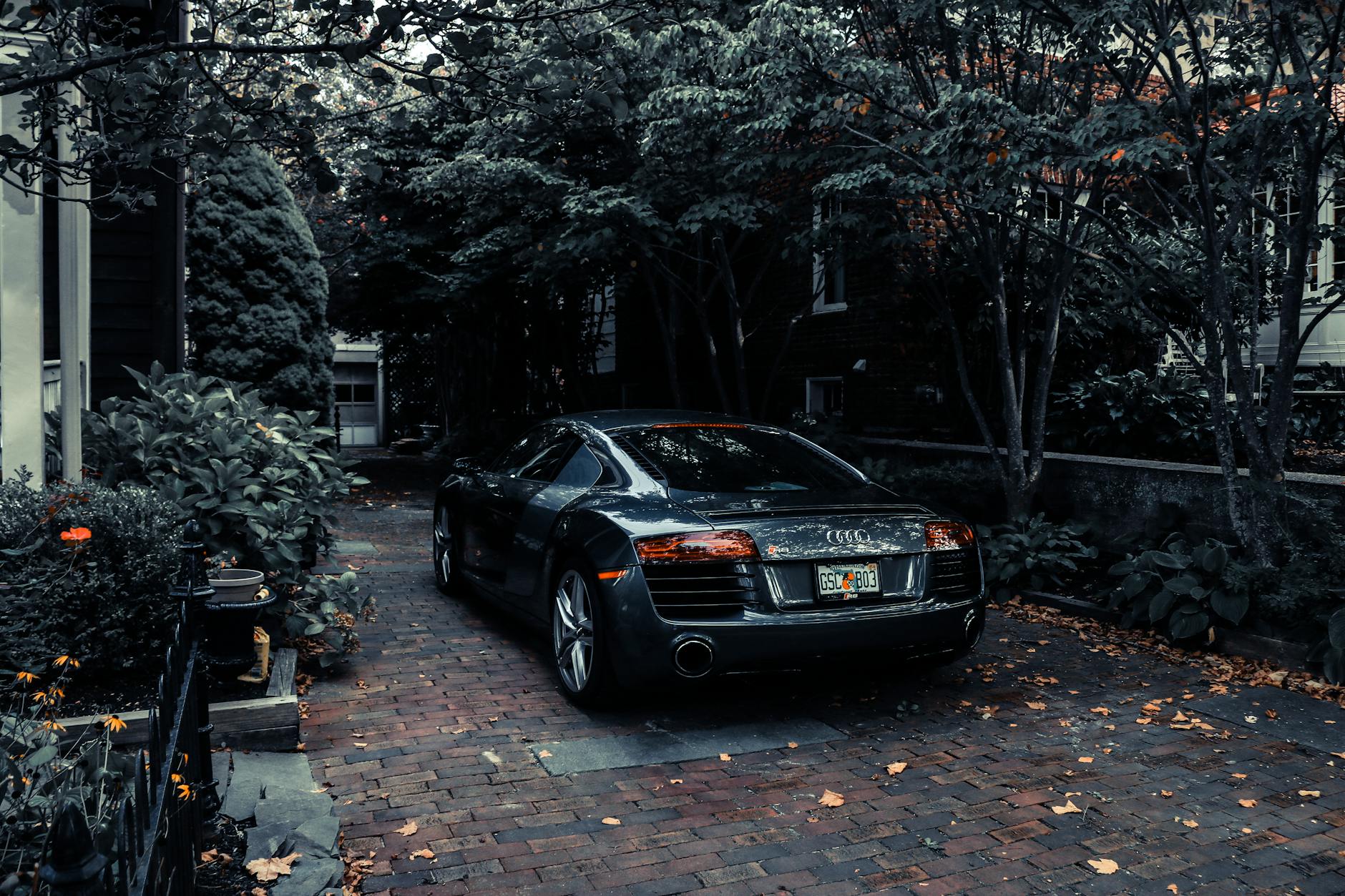 Generally, most of these moneymaking strategies are relatively new. Therefore, users may be able to enjoy tax exemption. However, if you are making a lot of money from your home, you have to contact Her Majesty's Revenue and Customs (HMRC). In addition, it is important to contact your landlord, mortgage company, and insurance provider.  Visit gov.uk  and search for 'tax' to get more information.
Contact Us
Would like to learn more about moneymaking ventures? Do you need any assistance related to building a property portfolio? Agent House is the company you can count on. Basically, we cover a wide range of topics that help you improve your property portfolio. So, contact us today.